Dedicated to offering outstanding medical properties AND excellent investment opportunities
A long-standing ambition to be the best commercial real estate development firm in the industry has been our main inspiration since opening our headquarters in Austin, Texas. Since the beginning of Perardi Development, we have expanded our interests and dove headfirst into the industries of sports, retail, health and wellness real estate as well. While we largely concentrate on healthcare facilities, we are excited for our newer developments in the health industry and the community impact we can have on growing Texas families.
Perardi Development was started by an experienced development team with a unique platform that utilizes innovative ownership structures tailored to the needs of physicians, while creating investments that are redeveloping communities one at a time. Founded by a professional management team with extensive experience in healthcare, medical development and physician partnerships, we've been successful in the acquisition, financing and management of medical properties.
Our principal focus is in multi-specialty, income producing medical office buildings, acquired through acquisition or new construction.
In the ever-changing commercial real estate market, our goal is to set ourselves above the competition through education and continued growth.
Our mission is to establish ourselves as a company of the highest reputation and integrity, who believes in servicing our clients and partner's needs in order to deliver superior value of their newly acquired assets.
Perardi Development provides outstanding quality in our buildings whether it is in new construction or the redesign of an existing structure. Our commitment to our clients and partners is to empower them with the intellectual capital that will help them maximize their practices and investments in their newly acquired joint venture ownership properties.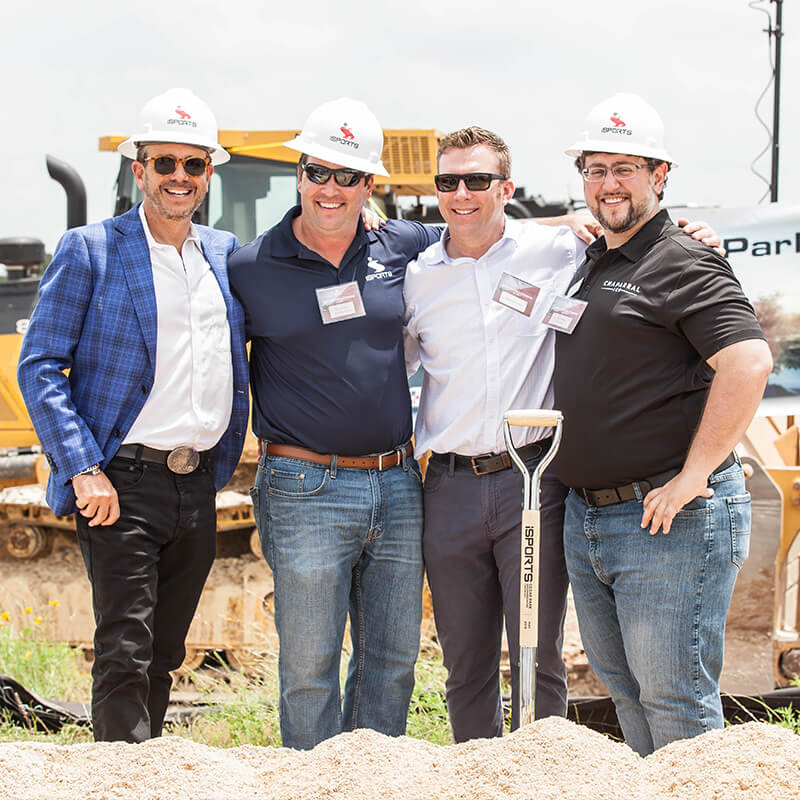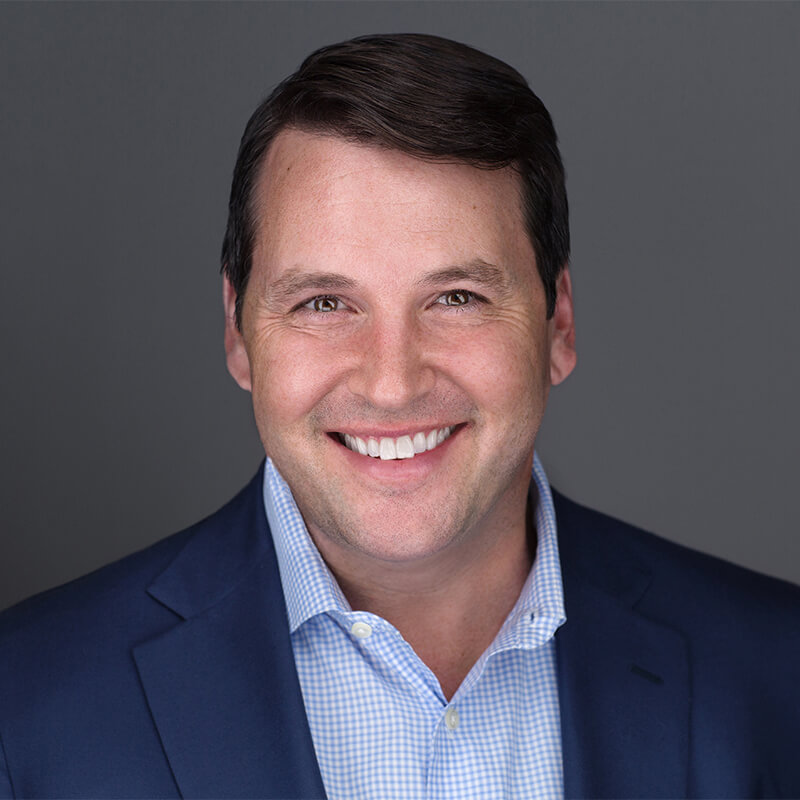 As Founder of Perardi Development and Co-Founder of Hat Trick Development and with ties to commercial real estate in Austin for over 13 years; Eric has extensive experience with development, leasing, marketing, financial modeling, and equity syndication. His contributions include 12 medical office projects totaling over 450,000 sq. ft. across Central Texas as well as being the lead developer and creator of The Crossover, a 240,000 sq. ft. multi retail, sports and entertainment facility in Cedar Park. He and his team of partners have been responsible for raising over $60 million of equity and $170 million in debt financing for his projects. Eric is also a Founding Managing Partner of Arise Capital Investments (ACI), a large medical office developer involved in developing over 150,000 sq ft of space in and around Austin, Texas. ACI worked with its sister company Arise Healthcare to develop large multi-tenant medical buildings, supporting the growth of their physician-owned hospital network: Arise Austin Medical Center. Prior to real estate development, Eric spent 10 years as co-owner of several production companies in Los Angeles, as well as writing and acting in numerous films and television projects. Eric attended RPI (Rensselear Polytechnic Institute) in Troy, NY on a Division 1 ice-hockey scholarship and was part of the 1995 ECAC Championship Team where he received his BS in Industrial Management Engineering.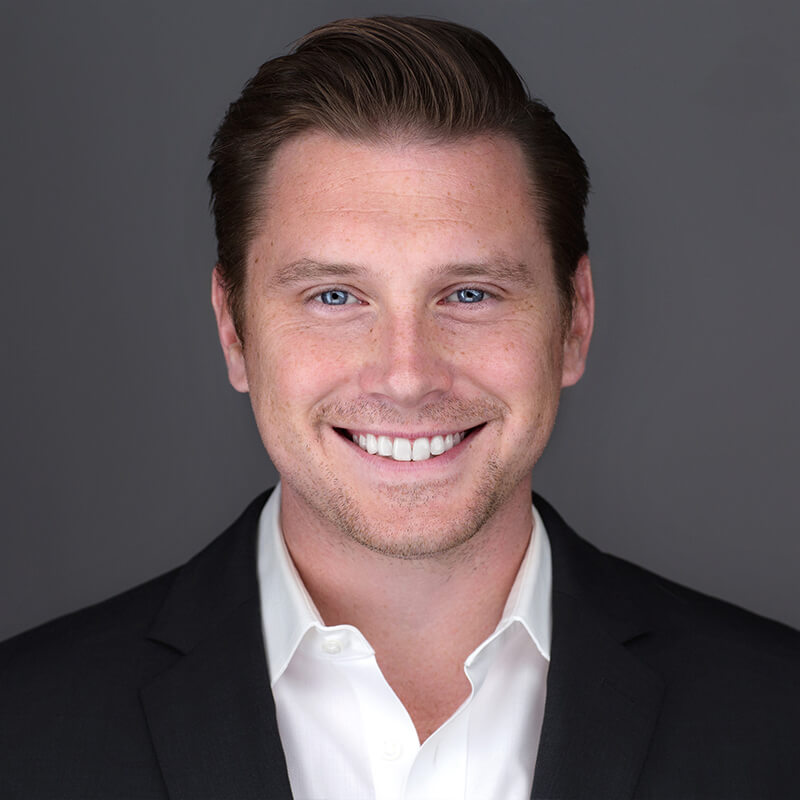 As a member of Perardi Development and Hat Trick Development, Parker has been involved in commercial real estate in Austin for the past three years and has extensive experience with commercial property management, development, leasing, and marketing. He has been involved with 4 medical office projects totaling over 100,000 sq. ft. across central Austin and is responsible for managing over 100,000 sq. ft. of medical office space. Prior to real estate development, Parker spent 3 years as a major account representative for an American global corporation that sells document solutions and services in central Austin. Parker attended the University of Missouri in Columbia, MO where he received a BS Degree in Marketing.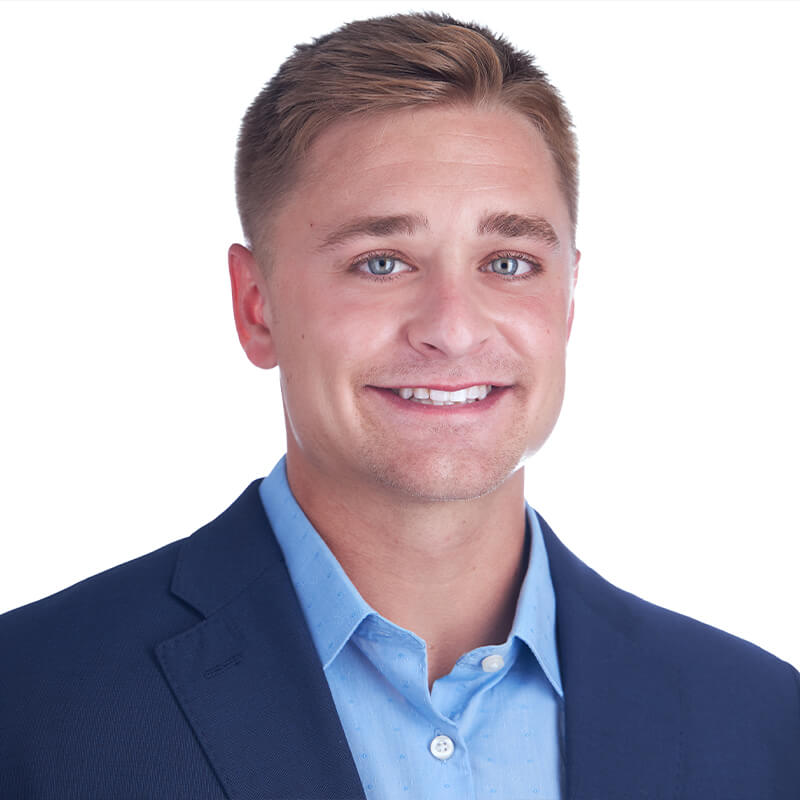 Junior Development Coordinator
After interning with Perardi Development, Brady joined the team as a Junior Development Coordinator.  In this role, he is responsible for overseeing the day-to-day management and operations of a number of properties located in the metro Austin area. He is also working closely with Senior Developers on new and emerging projects. Prior to joining Perardi Development, Brady's experience included construction management, business development and business-to-consumer sales.
Brady graduated from Augustana College, a selective, private college in the Quad Cities of Illinois, where he double majored in Business Finance and Business Marketing with a minor in Accounting. Brady is a recent transplant to Austin and has been enjoying getting accustomed to Texas' rich culture.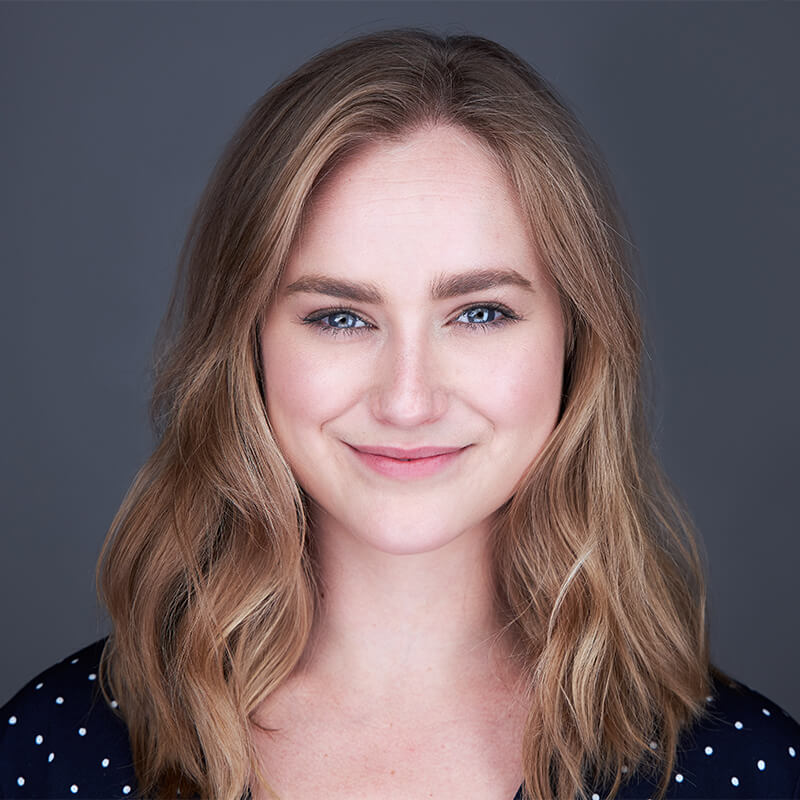 Property & Tenant Relations
As one of the newest members of the Perardi Development admin team, Heather plays a large role in commitment to quality service and client satisfaction with all current and future tenants. While maintaining lasting relationships is of the utmost importance, Heather continues to focus on finding ways to improve our service with innovative concepts. Coming from a strong background in customer service and event production; problem-solving, clear communication and an understanding of the ever-expanding web world are at the top of her priorities.
As a native Texan, Heather has long-standing roots in the Austin area and currently resides in North Austin with her husband.